'PetzKolophonium Vienna' was founded in 1912 by musician Ernst Petzka in Vienna, Austria.Petzka developed his own formula for his Kolophonium, as he was not satisfied with the then available violin rosin.
After passing down to his son and from him to a well-deserved employee, a wholesale business developed thanks to the worldwide connections. In the 1960s the specialization in strings for bowed instruments was added.
Since the takeover by the family Kögl in 1995 the connections in the Asian and American economic area intensified, developing a lively trade in both directions. String instruments and accessories as well as tools for violin makers are imported to Europe and at the same time high-quality European products are exported to Asian and American wholesalers.
Petz Vienna is now the hub for import and export for the small globally networked sector of violin makers and music shops and the wholesale trade involved. Specialization in a clear assortment reduces storage costs, ensures competitive prices and enables prompt delivery.
More than 100 years ago founder Ernst Petzka already had the benefit for his fellow musicians in mind and the business policy of Petz Vienna is defined in the same way today:
prompt ~ fair ~ flexible
Long-term business relationships for the benefit and advantage of violin makers, music shops and wholesalers. Since 2017, Petz Vienna also operates an online shop for resellers to make the ordering process transparent and easier.
In 2021, the company will be transformed into "PetzVienna Ltd.".

Petz Vienna distributes exclusively:

Moser Patent Mechanism for cello and double bass
hight-adjustable saddle for double bass
Flex tailpiece for double bass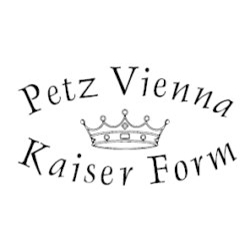 Kaiser Corkforms – the optimal non-slip processing aid for violin makers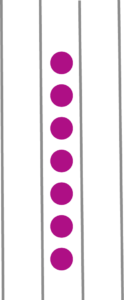 ResoundingFingerboard – Learning aid to improve trills, vibrato, double fingering technique and much more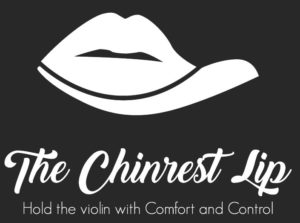 Chinrest lips – for violinists who play without a shoulder rest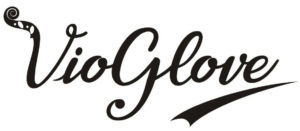 VioGlove – The first glove designed to improve left hand technique!


Nature Works – the ecological care series for string instruments